Main Content
HP About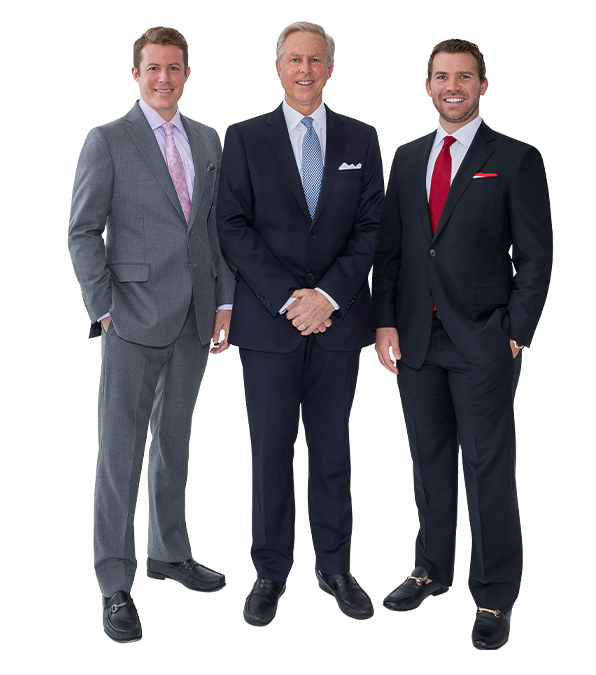 A successful Real Estate Broker in the Town of Palm Beach since 1986, Jim McCann has sold over $100 Million in high-end Palm Beach Real Estate every year since 2004. Over the course of his 30+ years as a Palm Beach Broker, he has participated as either a selling agent, listing agent, or both in over $3+ Billion-plus in career sales.
Jim is pleased to include Christopher Bode and Hill Scaff as sales associates of the Jim McCann Group. Both gentlemen offer valuable individual sales experience and high-end concierge service to Jim's well-respected clients.
Jim McCann Group #1 in Palm Beach
With over $708 Million in sales for 2021, Jim McCann Group is ranked #1 in Palm Beach for Small Teams, #1 in Florida, and #5 Small Team in the Nation for 2021 as ranked by Wall Street Journal / Real Trends.
Whether you are a buyer, a seller, an investor, or have merely a curiosity about Palm Beach or its real estate market, it is important to understand what it is that makes our Town so valuable. Everything plays into the value of life in Palm Beach… its beauty, the neighborhoods, the properties, the clubs, the lifestyle, its culture, and its history. It is why we live here, play here and invest here, and as your trusted advisors we would be delighted to share it with you.
Skip to content